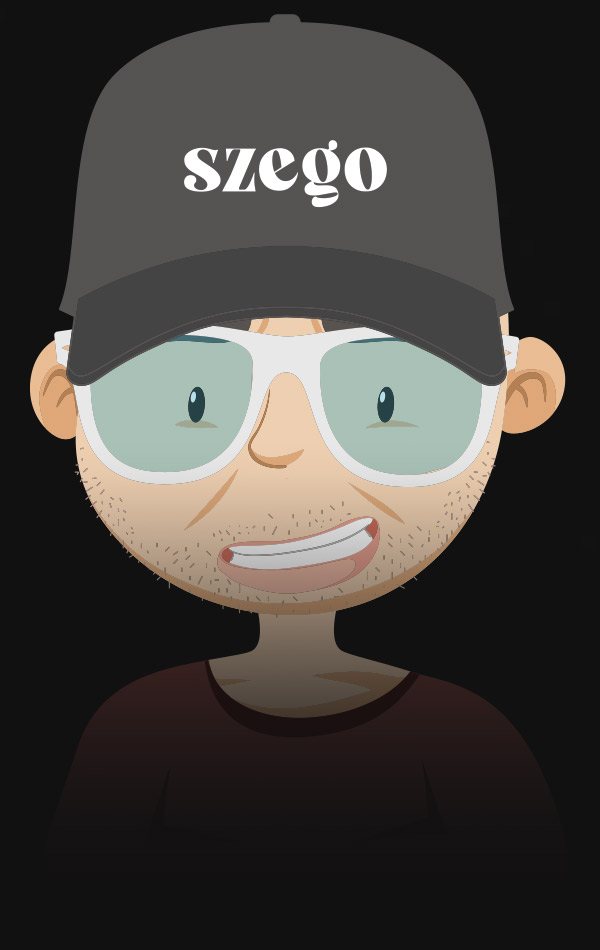 Andreas Szego born in june 10th 1977. Now living in Österlen, Skåne with his family.
He has great passion for film, motion graphics and music production.
Andreas has worked with film production for over 20 years. In this field he's roles has been AD, director, editor, director of photgraphy and graphical designer. Working with different kind of assignments as commercials, TV productions, infographics and visual events.
Andreas shows total dedication and responsibility to that the end result of his work will become great. 
Motion Graphics 
Adobe After Effects 
Video Editing
Adobe Premiere
Davinci Resolve
FInal Cut Pro X
Image
Adobe Photoshop
Adobe Illustrator
Sound Design
Logic Audio
Motion Graphics 
Adobe After Effects
Video Editing
Adobe Premiere
Davinci Resolve
FInal Cut Pro X
Image
Adobe Photoshop
Adobe Illustrator
Sound Design
Logic Audio